Protecting Your Rights Against Consumer Law Violators
Kasell Law Firm is a solutions-focused legal services firm that emphasizes securities arbitration, consumer protection litigation, and general commercial litigation.
The firm prides itself on working with clients to understand their objectives and concerns. We then develop and implement an agreed-upon plan efficiently and effectively.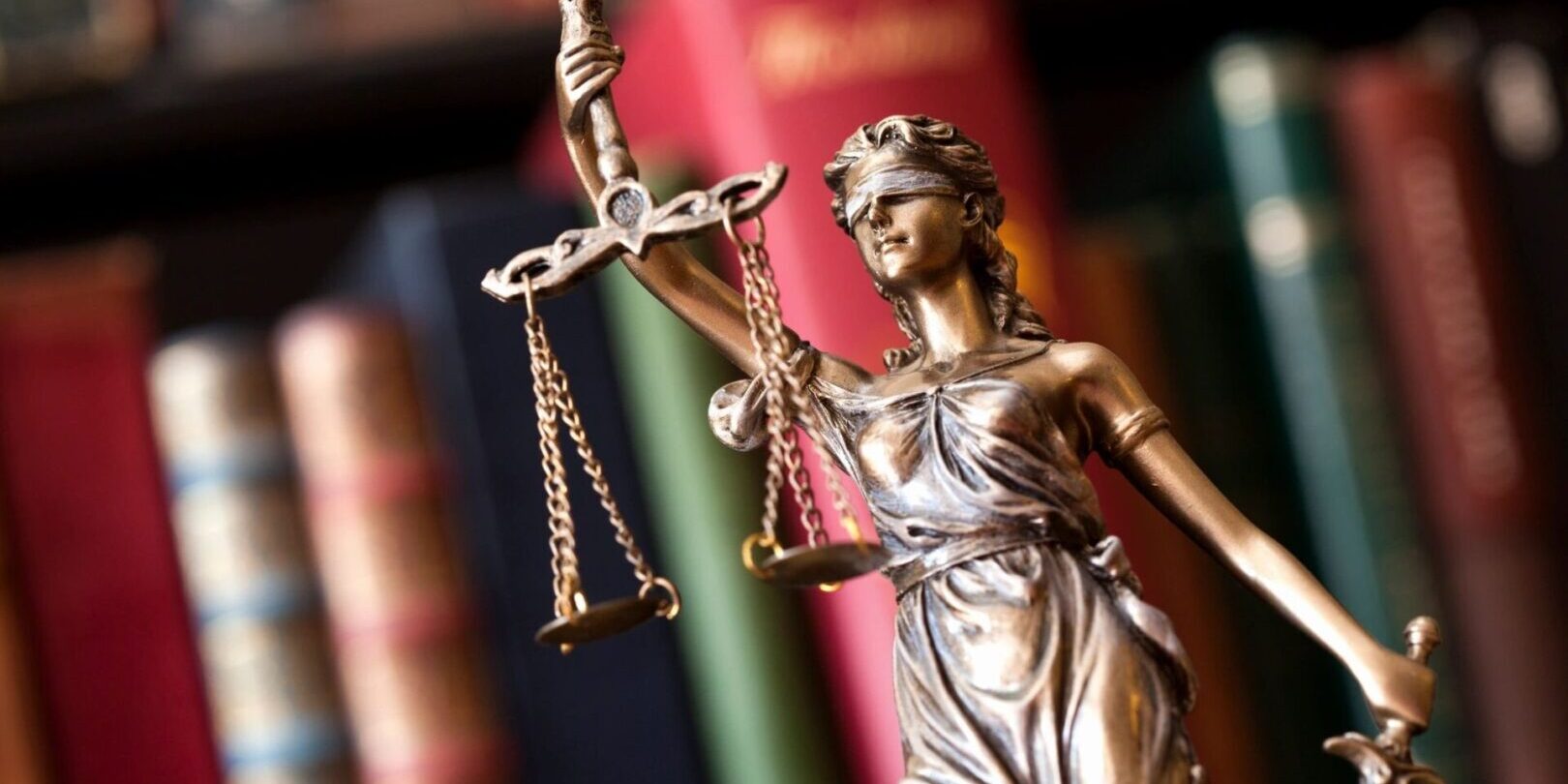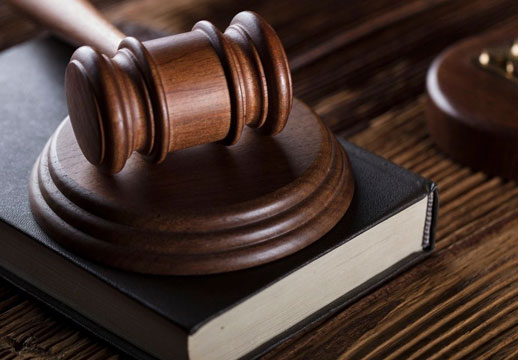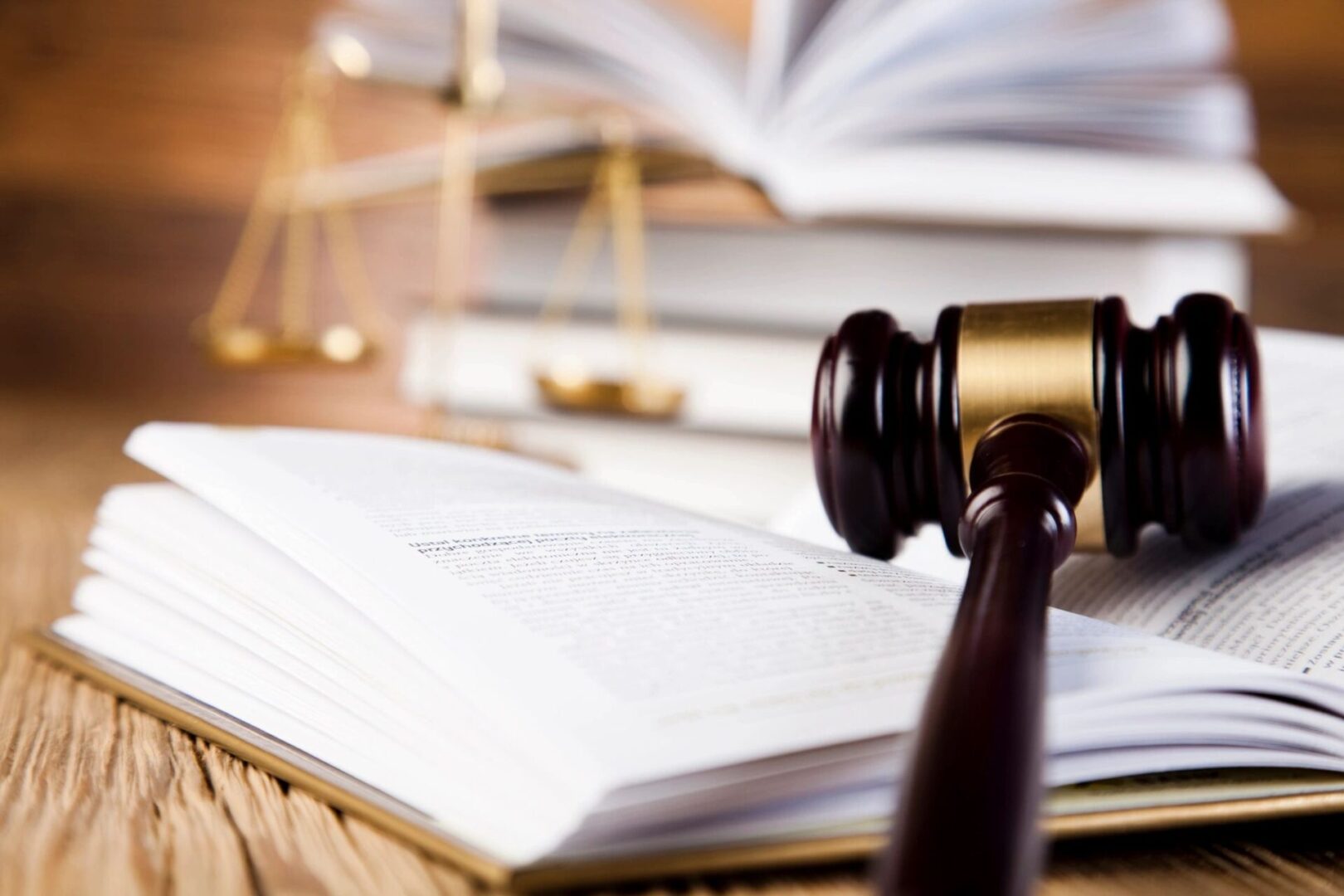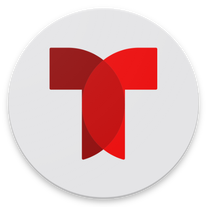 I was interviewed by Telemundo to provide expert advice to Public Consumers, particularly those interested in purchasing an automobile. I ...
Read More

→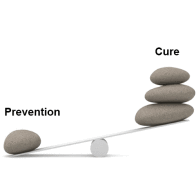 For over 13 years, my practice has been primarily focused on helping consumers AFTER their purchase of a ...
Read More

→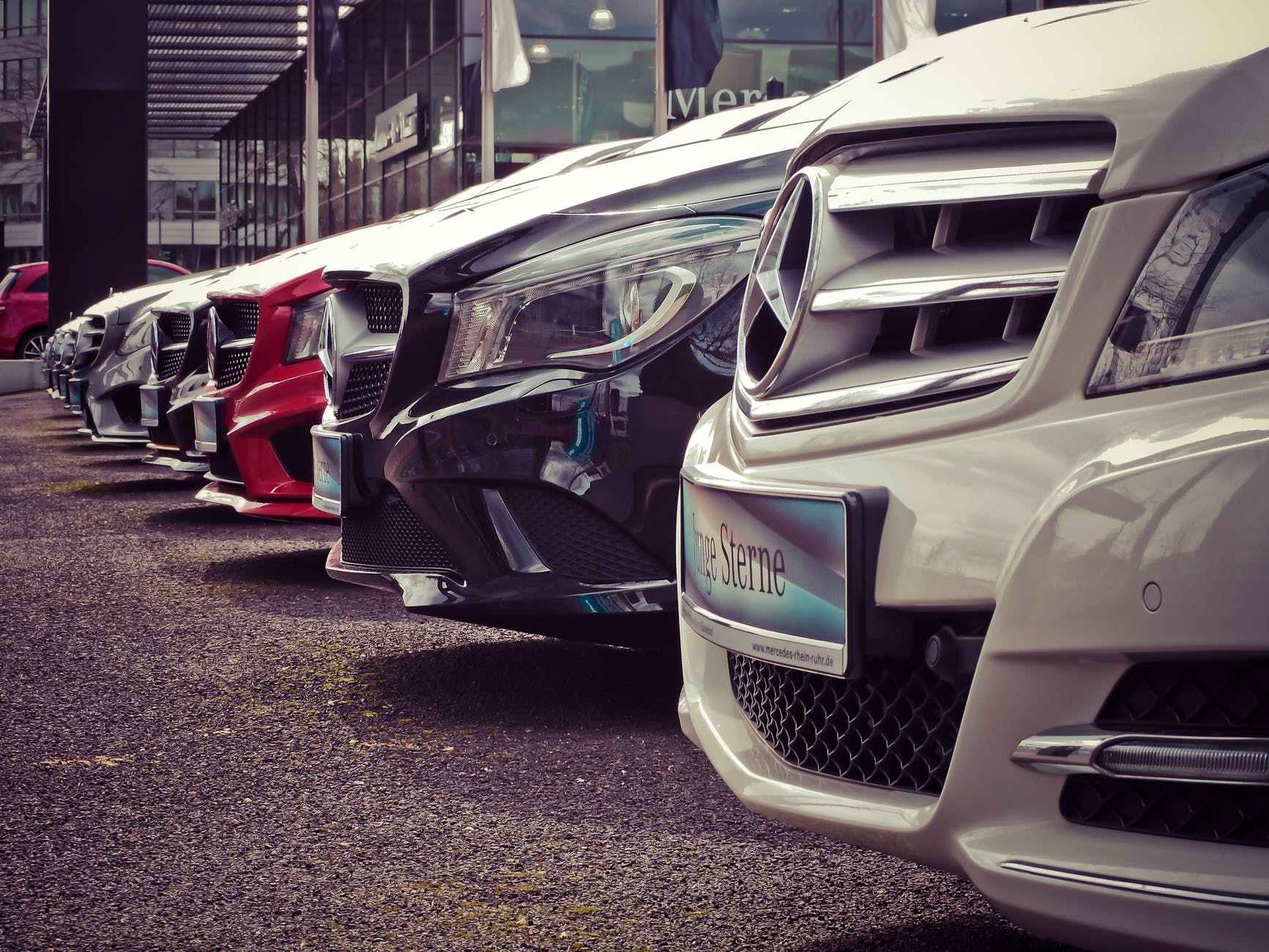 Photo by Pixabay on Pexels.com If a vehicle is labeled a lemon in one state, because of inconsistent state ...
Read More

→