A Credible Law Firm in Long Island City, NY
Kasell Law Firm is a solutions-focused legal services firm that emphasizes securities arbitration, consumer protection litigation, and general commercial litigation.
The firm prides itself on working with clients to understand their objectives and concerns. We then develop and implement an agreed-upon plan efficiently and effectively.
Learn More
Call us at (800) 724-3341 or email us to set up an initial consultation.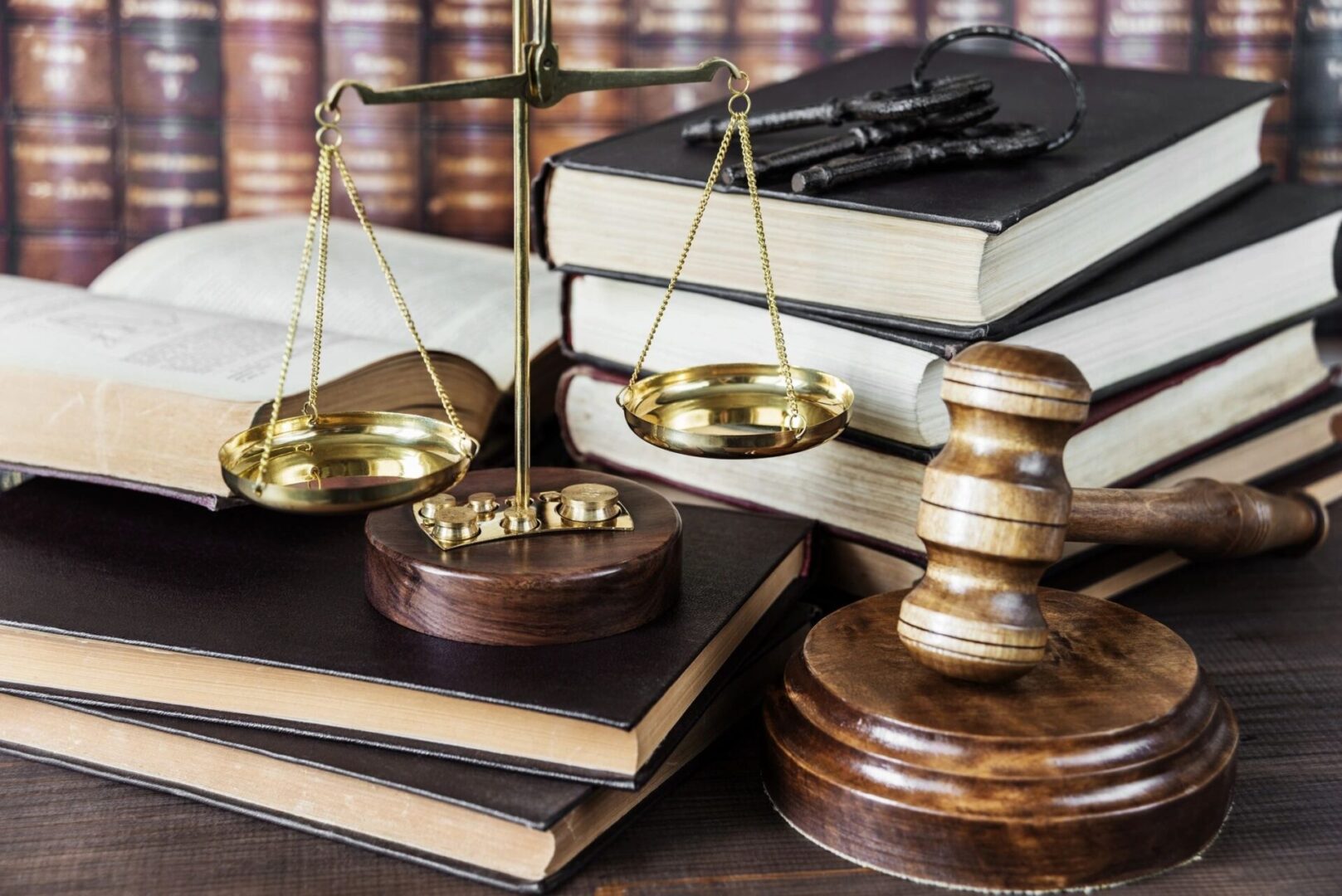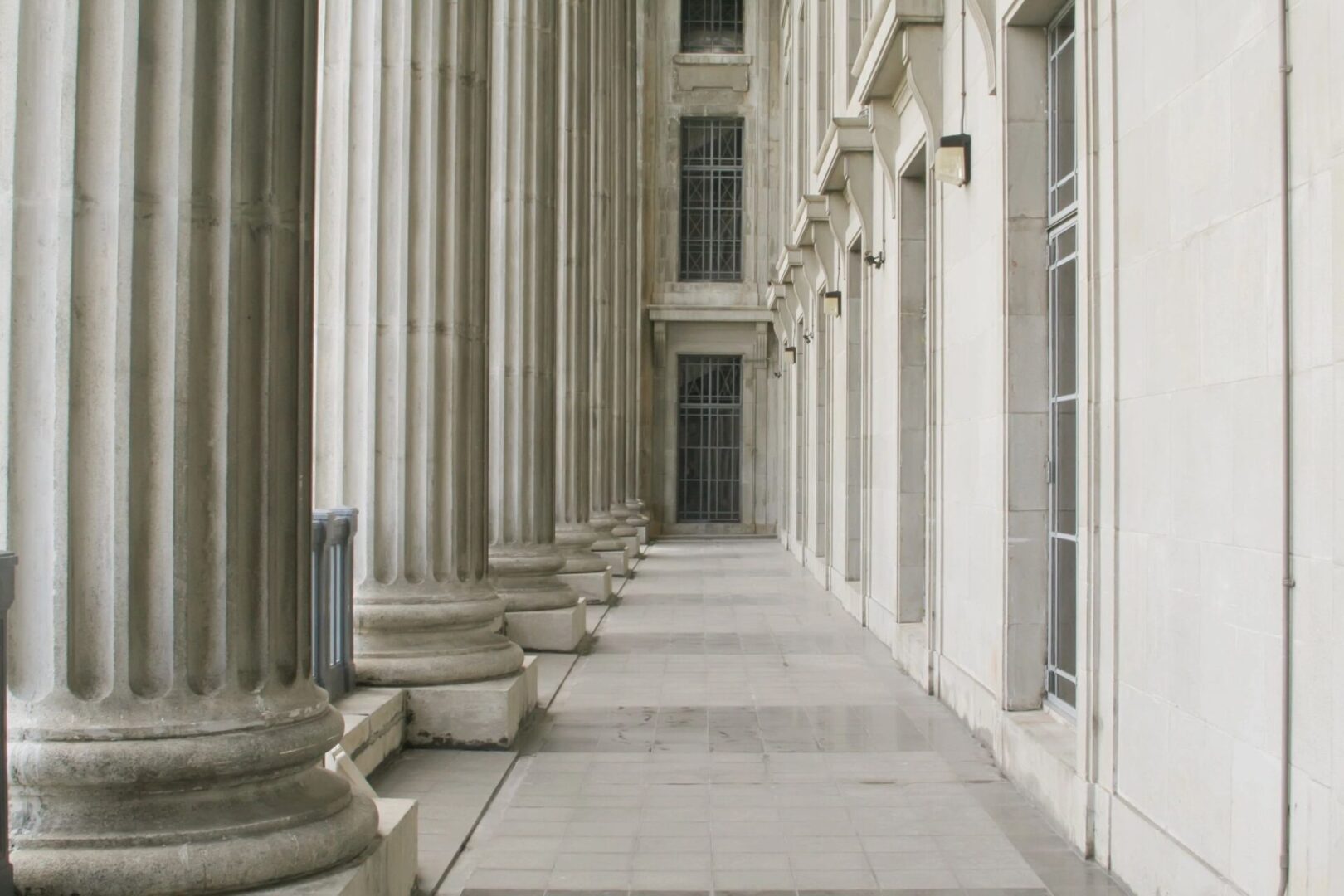 About the Founder
DAVID KASELL, ESQ.
After being admitted to the bar in 1996, David spent a year working for a small general litigation practice in Lower Manhattan. He then obtained his Series 7, 63, 65, and New York life and health licenses in the retail brokerage industry where he was a financial consultant with Merrill Lynch and Dreyfus. His experience as a financial professional provides him with extensive insight into the securities industry, making him well versed in all aspects of retail account management and an array of financial tools and their proper deployment by investment professionals.
David has defended and prosecuted cases in court and in arbitration. He has experience handling matters on behalf of consumers as well as for broker-dealers and their employees in state and federal courts in New York as well as FINRA, AAA, JAMS, and NAF.
David has represented broker-dealers, registered representatives, and individual investors. David is well versed in New York State's Lemon Law and federal statutes like the TILA, FCRA, FDCPA, RESPA, and other consumer protection statutes that shift fees from consumers back to sellers and/or manufacturers.
Experience and Qualifications
David Kasell, Esq., founder of the Kasell Law Firm, was admitted to the bar in 1996 and has successfully litigated or resolved hundreds of cases. David has represented hundreds of consumers in cases involving automobile manufacturers, auto dealerships, and auto finance companies. Additionally, David has experience in both prosecuting and defending matters concerning broker-dealers, their employees, and customer accounts. Prior to founding the Kasell Law Firm, David was in the litigation department of a prestigious midtown law firm, recognized for its service to consumers as well as to financial firms. Previously, David was a litigator with a highly regarded boutique law firm specializing in securities litigation and other commercial actions.