Providing Exceptional Legal Services for Your Case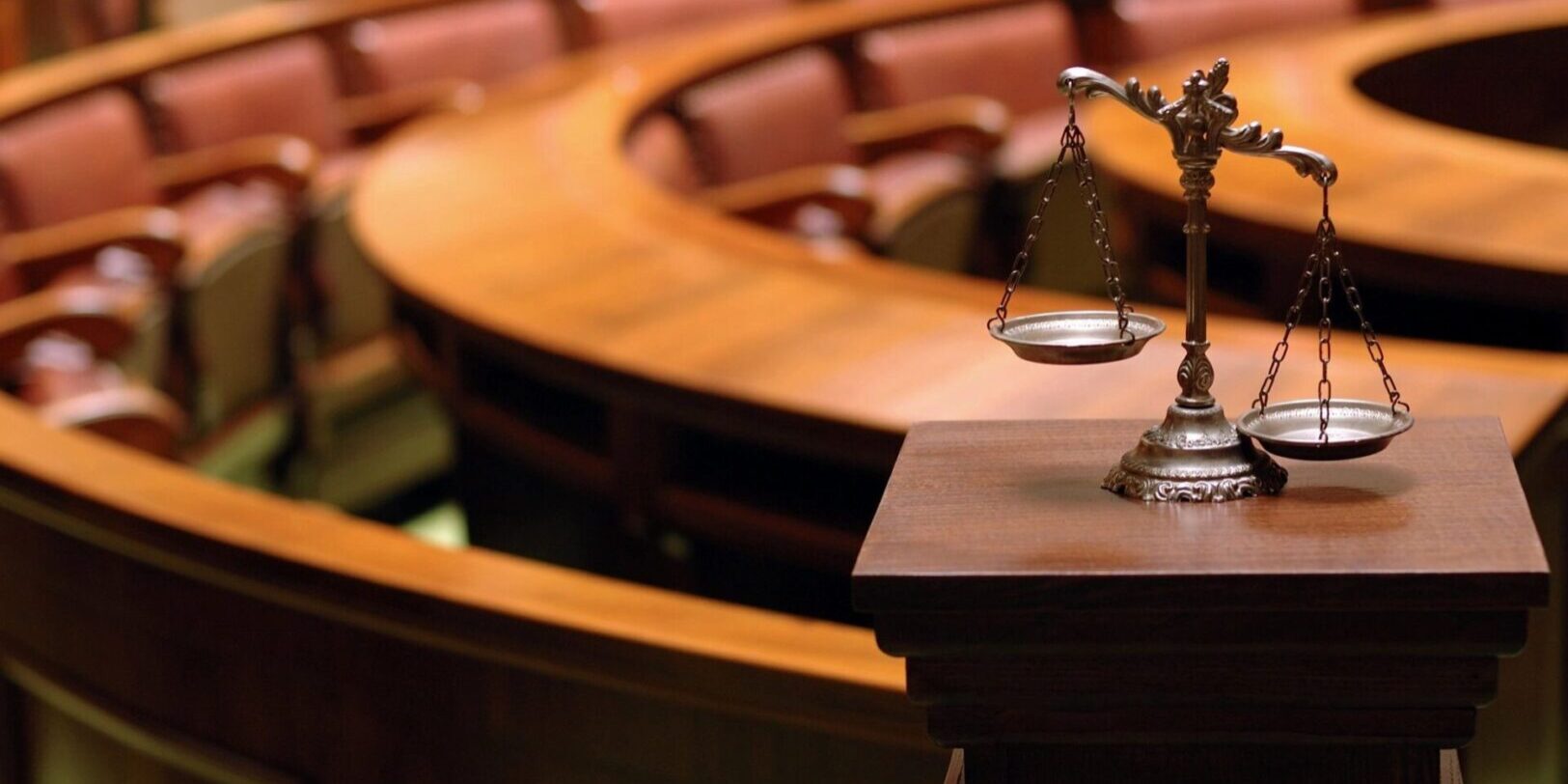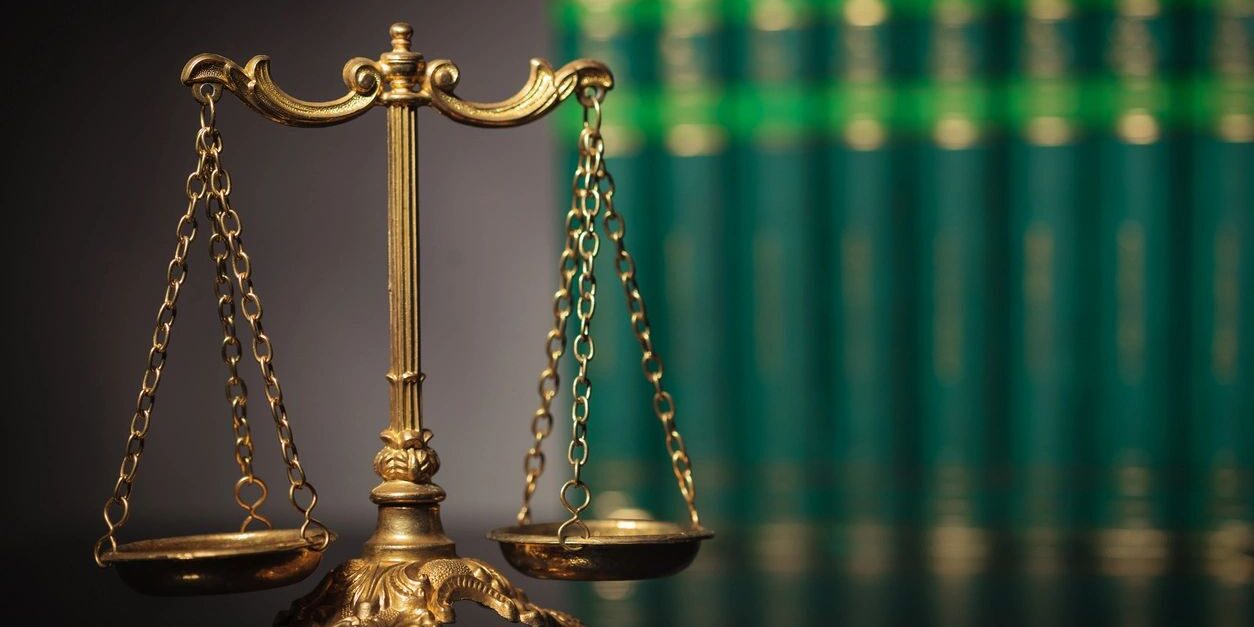 David has successfully recovered for individual investors who were victims of:
David has successfully defended small- and medium-sized broker-dealers from investors who were trying to use arbitration as an insurance program for losses.
David has successfully helped brokers defend themselves where their employers improperly seek to recover money on promissory notes.
Securities Arbitration
Other Services
David has extensive experience in handling a wide variety of commercial litigation and provides a full range of legal services concerning contracts, wills, employment, and real estate.